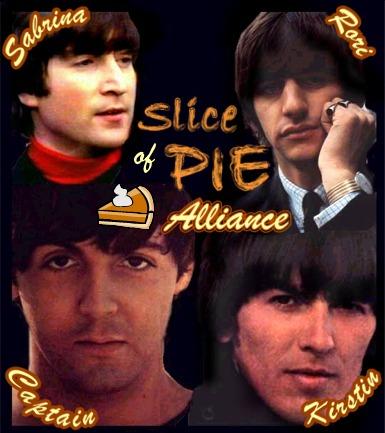 Who are we? What are we? We are the Slice of Pie Alliance, a four-way quad of interconnected Beatle sites that trully take the cake (or pie, as the case may be). Each with our own unique flair, these four seperate, though united, Beatle shrines are the best of the best you'll find on the Net. We are the coolest. We rock. Now bow before us, or feel the wrath of an angry PIE!
The First Course: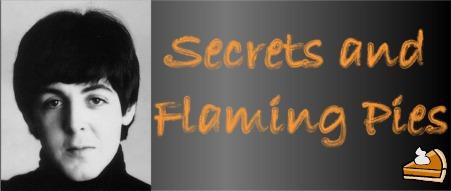 "Secrets and Flaming Pies" is the Captain's quarters, where you are well inclined to find the latest Macca news, photographs, and humour. About the only place on the web with a page featuring Paul McCartney and his partner in crime, Eminem.
Appetizers, anyone?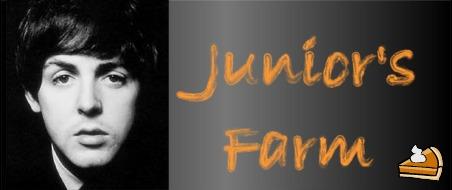 Created by the wicked mind of Kirstin, "Junior's Farm" is a picture page like NO OTHER. I have never SEEN so many pictures of Paul in one sitting. This site is an event. We suggest you keep it bookmarked for future reference.
The Main Dish: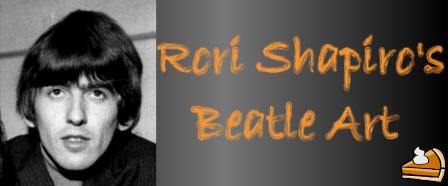 (http://rori_shapiro0.tripod.com/)
There's incredible Beatle art work...and then, there's Rori Shapiro. One of the most gifted artists I have ever encountered! Her Beatle masterpieces will take your breath away, and leave you hungry for pie. I mean, more.
A Bit of Dessert: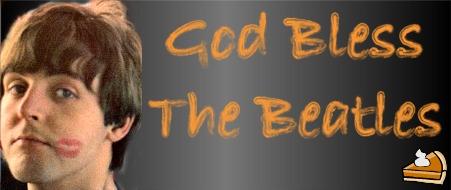 Our last course, though definitely not least, is *my* web-creation, *God Bless the Beatles*. A mouth-watering slice indeed! Pictures up the wazoo, lots of amusing content, and naughty little bits to and fro.