*don't think naughty thoughts*
*don't think naughty thoughts*
Georgie poo, if you don't stop being sexy...
Shut up, just SHUT UP! You had me at hello!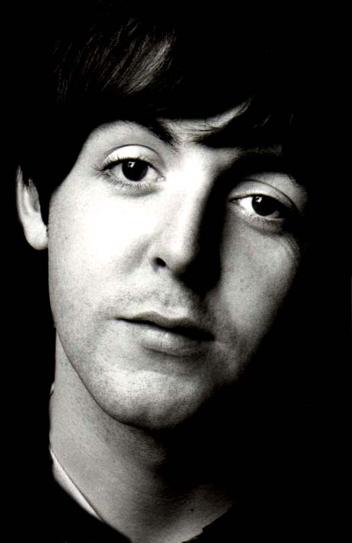 *naughty thoughts!*
*naughty thoughts!*
I shall call him...hot bastard.
And he...lazy bastard.
Oh BABY! Somebody give George a spanking!
Getting lost in your...excess body hair.
And your lack of...
There's a Texas cowboy I wouldn't mind wrasslin' with.
Who said the '80s were a TOTAL misfortune?
Mmmm, pretty blue eyes.
Seeeeexy maaaan, seeexy maaan. No one can do what the sexy man can.
Very inconspicuous, Mary. Revenge of the forbidden stripes!